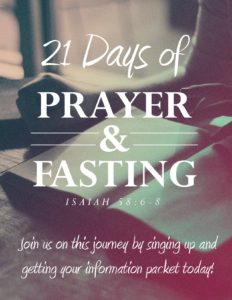 See the links Below for more information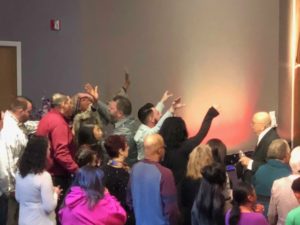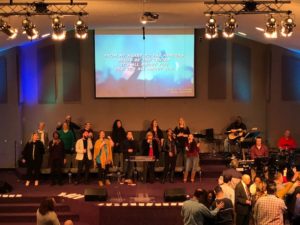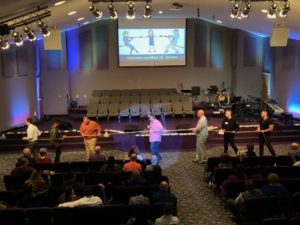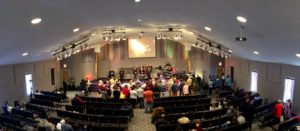 Stay tuned for exciting updates!
We can not wait to see what God has in store!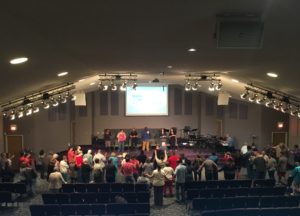 9-06-2017 – First official
Pastor Boll
and his FAMILY!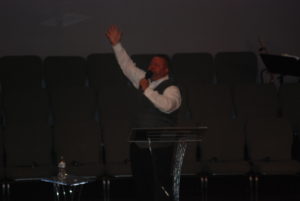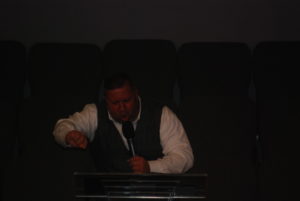 9-10-2017- First official
Sunday Service with Pastor
Boll. We had a huge turnout!!
Check Individual ministries pages for updates and Pictures!
Come check ministry pages and events calendar often for the Latest and Greatest information straight from Lake Erie Church of God.